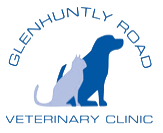 Glenhuntly Road Veterinary Clinic
Expert, Friendly and Affordable Pet Care for Glenhuntly Pet Owners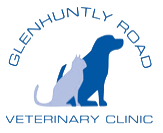 Glenhuntly Road Veterinary Clinic
Expert, Friendly and Affordable Pet Care for Glenhuntly Pet Owners
Glenhuntly Road Veterinary Clinic
We offer full veterinary services and pet care for your dog, cat, rabbit, bird or other exotic pets, and our staff will be happy to help you with any queries.
Glenhuntly Road Veterinary Clinic has been in operation since the late 1950s. Dr Doug Renton has owned the Glenhuntly Road Veterinary Clinic since the early 1980s. Dr Hugh Wackett joined Doug in 1994 and has since become a partner.
Our team of dedicated staff are committed to providing the best service and information when it comes to the needs and care of you and your pet.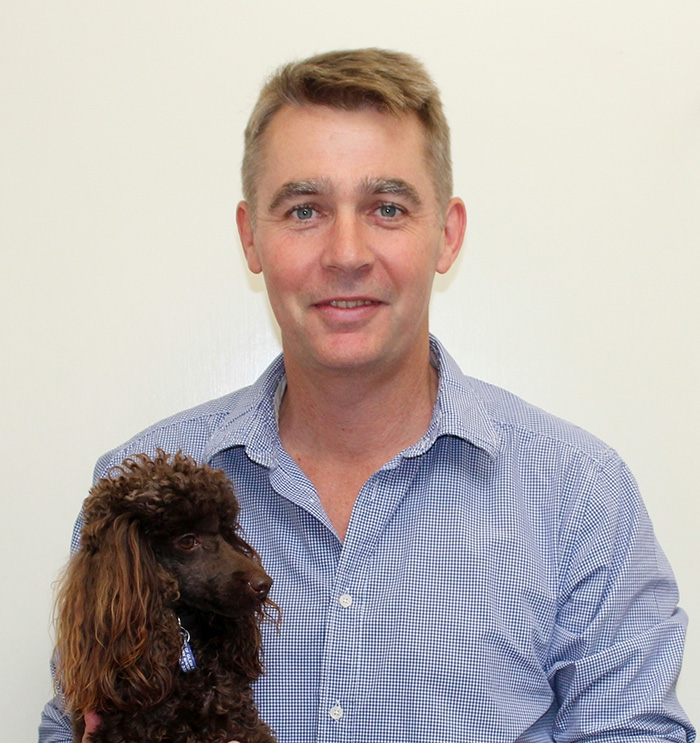 Dr Hugh Wackett, BVSc., Veterinarian and Practice Owner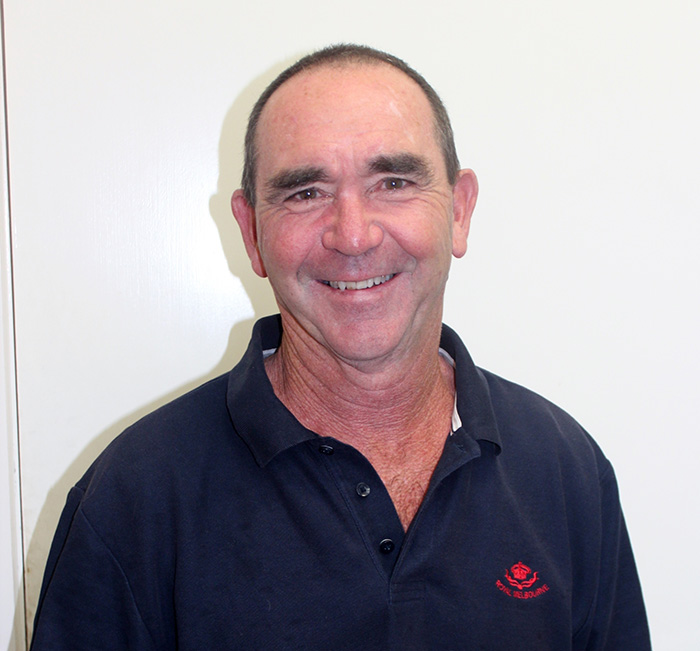 Dr Doug Renton, BVSc., Veterinarian and Practice Owner
Quick Question
Call our friendly staff for great advice
New Puppy or Kitten
Relax with our simple treatment guide for new pet owners
On a budget
Reasonable rates & expert help to prevent expensive illnesses
Busy
Open till 7.00pm weekdays & 7 days a week. 
Emergency
Call or drop in – we'll fit you in
Love your Pet
So do we! They'll live longer, happier & healthier with expert advice & care from The Team at Glenhuntly Vet Clinic
Consultations
Our consulting services run 7 days a week by appointment. Regular physical examinations are crucial to ensure your pet stays in optimum health.
Vaccinations
Puppies and kittens require an initial course of 3 vaccinations. If too much time elapses after the annual vaccination is due, your pet may need a course of 2 injections to bring back up to date.
Microchipping
Councils now require by law that any new animal or pet moving into a new council area is microchipped before being registered.
Parasite Control
There are three main categories of parasites that are a major concern for dogs and cats health. These are intestinal worms, heartworm and fleas.
Premium and Prescription Pet Foods
We stock a range of premium quality foods including Hills Science Diet and Advance diets that are specially formulated for all your pet's life stages.
Desexing
We recommend the best age to desex your puppy or kitten is 5-6 months, however if you have purchased your pet through a welfare agency they may have been desexed as young as 10 weeks of age.
Surgery
At Glenhuntly Road Veterinary Clinic we are equipped to perform a variety of surgical procedures, ranging from desexings, suturing wounds or removing lumps to more complex surgeries.
Dentistry
This is one of your most commonly provided services. Healthy teeth are a very important part of your pets general health.
Radiology
We have recently purchased a state of the art digital radiography. This new digital x-ray allows us to take clearer and quicker x-rays and reduced the time you pet may need to be under anaesthetic.
Ultrasound
We have a very modern ultrasound machine onsite which allows us to perform abdominal, chest and pregnancy ultrasound. Ultrasound scanning is a painless procedure which uses high frequency sound waves to produce images of structures within the body.
Endoscopy
An endoscopy involves examining the inside of an animals body using an endoscope. An endoscope is a medical device consisting of a long, thin, flexible tube which has a light and video camera.
Pharmacy
It is often necessary to medicate pets with drugs and medicines. If your pet has an ongoing condition and you need a repeat prescription, please phone ahead with 24 hours' notice.
House Calls
In most cases it is best to bring your pet into the clinic where we have all the necessary staff, medication and equipment to treat your pet. However, we understand that in some cases this is not possible and we can arrange for a house visit for the comfort of you and your pet with a vet and nurse.
Hydrobath
We have a hydrobath onsite, where you can wash your dog. A hydrobath is an easy way for your dog to be thoroughly washed with little effort by you, so when your dog takes a bath you don't need to as well.
Dr Hugh Wackett
BVSc.
Veterinarian & Practice Owner
Dr Doug Renton
BVSc.
Veterinarian & Practice Owner
Dr Genevieve Harkness
BVSc.
Veterinarian
Dr Rachel Kirchheimer
BVetMed (Hons) Cert AVP
Veterinarian
Dr Annabelle Rodd
B.Biomed, DVM
Veterinarian
Dr Giulia Cerone
B.Sc, DVM
Veterinarian
Aimee Shekleton
Veterinary Nurse
Bern Waisberg
Veterinary Nurse
Brodie McCarthy
Veterinary Nurse
Jenny Alkemade
Veterinary Nurse
Laura Hanlon
Veterinary Nurse
Sarah MacArthur
Veterinary Nurse