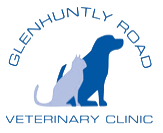 Glenhuntly Road Veterinary Clinic
Expert, Friendly and Affordable Pet Care for Glenhuntly Pet Owners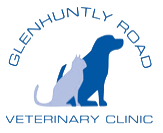 Glenhuntly Road Veterinary Clinic
Expert, Friendly and Affordable Pet Care for Glenhuntly Pet Owners
COVID-19 NOTICE
To all our valued clients,
The health and wellbeing of our clients, their pets, our staff and the community is always our top priority, so we would like to provide you with an update on how to safely access our animal health services during the COVID-19 (coronavirus) outbreak and what you can do to help us minimise the risk of transmission. 
More information...
We politely ask that anyone who has travelled overseas within the last 14 days, or who is feeling unwell with cold or flu-like symptoms, please refrain from coming into the clinic and call us to discuss their pet's health issue.

We ask that anyone who has been in direct contact with a confirmed COVID-19 case also call ahead to discuss their pet's visit. We will either arrange an alternate appointment date or ask that another person brings your pet to see us. In some cases.

If required, please ensure that you are stocked with at least two weeks worth of medication. Call us if you need more, so we can arrange this for you.

To minimise the risk of transmission, we are limiting the number of people coming in with a pet (or pets) to one person per visit.

We would appreciate, if possible that transactions were cashless.

We are trying to eliminate congestion in the waiting room. Please assist the nurses by following their requests on arrival at the clinic.
We have also had some queries about pets and COVID-19 we would like to address:
There is currently 

no evidence

 to suggest that dogs and cats can spread COVID-19 or that they can become sick from it.

The primary source of transmission of COVID-19 remains human-to-human contact, which is why handwashing is one of the best ways to protect yourself and your family from getting sick.

Cats and dogs do have their own form of coronavirus, but it cannot be transmitted to humans.

You should, however, always wash your hands before and after handling your pets or their food, which can help other pet-related illness from spreading.
Thank you for your support during this uncertain time. Stay safe and look after each other.
Glenhuntly Road Veterinary Clinic
We offer full veterinary services and pet care for your dog, cat or rabbit and our staff will be happy to help you with any queries.
Glenhuntly Road Veterinary Clinic has been in operation since the late 1950s.
Our team of dedicated staff are committed to providing the best service and information when it comes to the needs and care of you and your pet.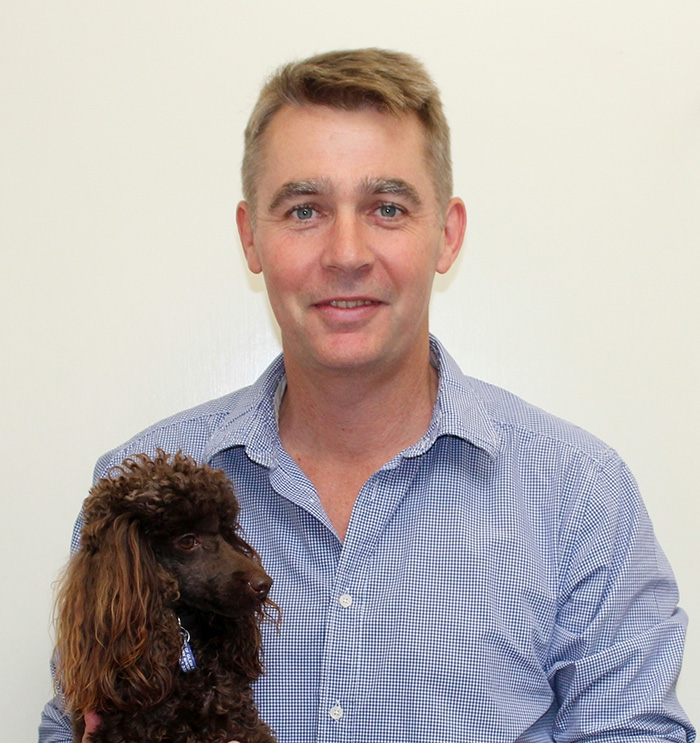 Dr Hugh Wackett, BVSc., Veterinarian and Practice Owner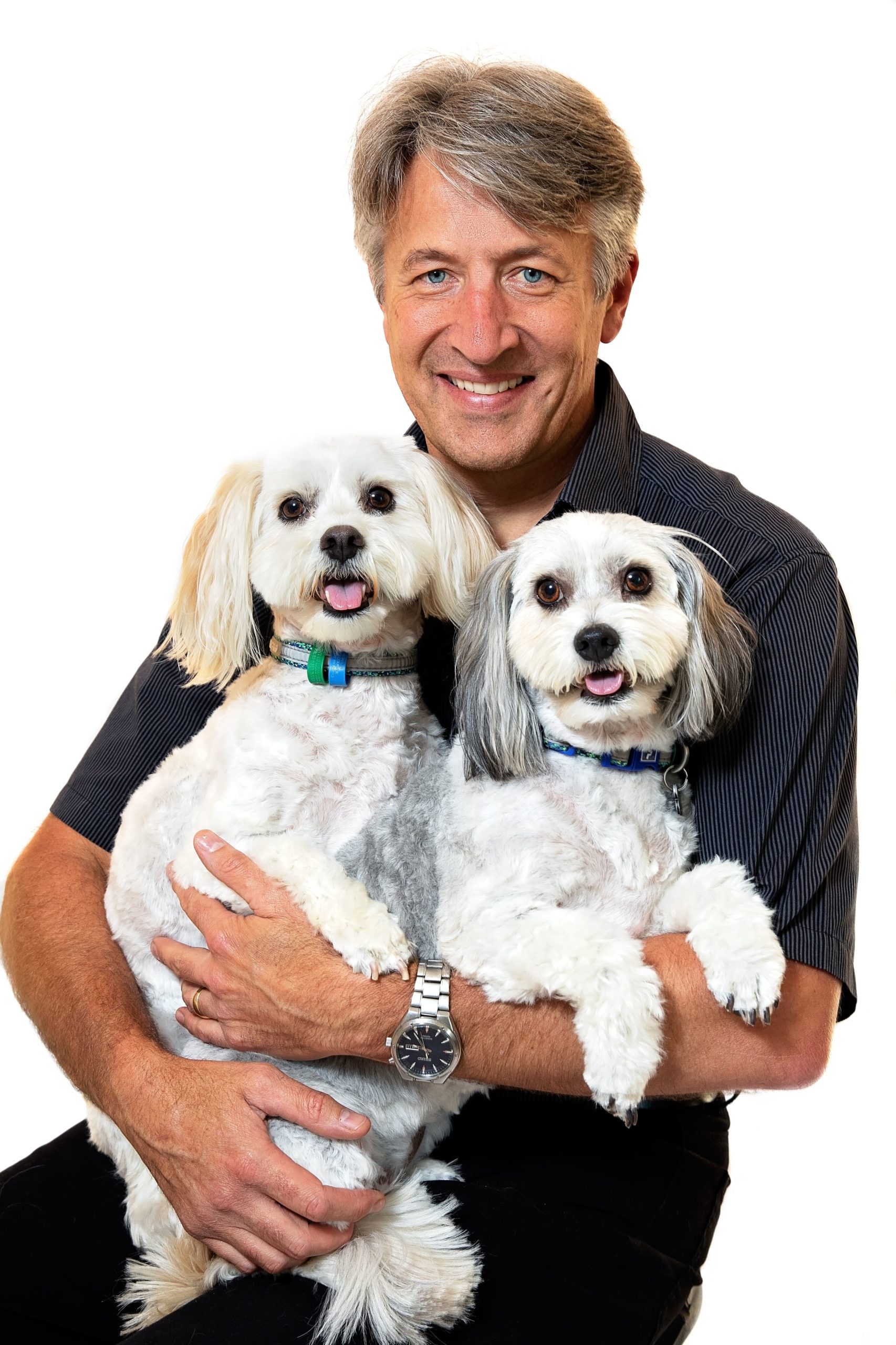 Dr Zoran Milasinovich, BSc. BVSc., Veterinarian and Practice Owner
Quick Question
Call our friendly staff for great advice
New Puppy or Kitten
Relax with our simple treatment guide for new pet owners
On a budget
Reasonable rates & expert help to prevent expensive illnesses
Busy
Open till 7.00pm weekdays & shorter consulting hours on weekends. 
Love your Pet
So do we! They'll live longer, happier & healthier with expert advice & care from The Team at Glenhuntly Vet Clinic
Consultations
Our consulting services run 7 days a week by appointment. Regular physical examinations are crucial to ensure your pet stays in optimum health. At these appointments, we give your pet a full physical examination, discuss preventive care against disease and parasites, as well as any health problems you may have with your pet.
It is important to ensure your pet's vaccinations are up to date. We are lucky enough to have vaccinations available to prevent against many infections and fatal diseases.
Vaccinations
Puppies and kittens require an initial course of 3 vaccinations. For adult dogs and cats a yearly booster vaccination is required.
If too much time elapses after the annual vaccination is due, your pet may need a course of 2 injections to bring back up to date.
Microchipping
Councils now require by law that any new animal or pet moving into a new council area is microchipped before being registered. Chipping can be done at the second or third puppy or kitten vaccination. It involves a small 'chip', about the size of a grain of rice being inserted under the skin between the shoulder blades. This permeant identification, a unique number embedded in a silicon coated coil links your address and contact details to a nation pet registry. It is quick and easy to perform and is the most reliable method of reuniting you with your pet if it goes missing.
Parasite Control
There are three main categories of parasites that are a major concern for dogs and cats health. These are intestinal worms, heartworm and fleas.
There are several different options for parasite control. We stock a range of products in the clinic. 
They are extremely safe for you and your pet.
Feel free to call the clinic to discuss your options.
Desexing
We recommend the best age to desex your puppy or kitten is 5-6 months, however if you have purchased your pet through a welfare agency they may have been desexed as young as 10 weeks of age. If you are not planning on breeding your pet we recommend desexing of both male and female dogs and cats.
Premium and Prescription Pet Foods
We stock a range of premium quality foods including Royal Canin, Hills Science Diet and Advance diets that are specially formulated for all your pet's life stages. These companies have done extensive research and testing to provide the best nutrition possible for your pet.
We also stock Hills Prescription Diet which helps in the treatment of many common medical conditions.
Surgery
At Glenhuntly Road Veterinary Clinic we are equipped to perform a variety of surgical procedures, ranging from desexings, suturing wounds or removing lumps to more complex surgeries such as cruciate ligament repairs and abdominal surgery (such as removal of foreign objects).
Dentistry
This is one of your most commonly provided services. Healthy teeth are a very important part of your pets general health. Some pets may just require a scale and polish. We do this with an ultrasonic scaler (similar to a human dentist) and specialised polisher. Other pets may require extraction of rotten teeth, damaged teeth or tooth root disease.
Radiology
We have recently purchased a state of the art digital radiography. This new digital x-ray allows us to take clearer and quicker x-rays and reduced the time you pet may need to be under anaesthetic. We need the patient to stay as still as possible which sometimes requires a general anaesthetic. This machine allows us to take very clear images of cat, dogs, birds, rabbits, ferrets, guinea pigs and rodents.
Endoscopy
An endoscopy involves examining the inside of an animals body using an endoscope. An endoscope is a medical device consisting of a long, thin, flexible tube which has a light and video camera. Images of the inside of the patients body can be seen on the screen. It is a minimally invasive diagnostic medical procedure.
It can be used to examine interior surfaces of organs or tissue and examine the airways, oesophagus and stomach.
Pharmacy
It is often necessary to medicate pets with drugs and medicines. If your pet has an ongoing condition and you need a repeat prescription, please phone ahead with 24 hours' notice. Each prescription repeat needs to be verified by a Veterinarian, so calling ahead is best to ensure that the prescriptions are approved and ready to collect when you arrive.
In some cases your pet may need to be examined prior to the repeat medication being dispensed, where necessary we will let you know when you phone.
Hydrobath
We have a hydrobath onsite, where you can wash your dog. A hydrobath is an easy way for your dog to be thoroughly washed with little effort by you, so when your dog takes a bath you don't need to as well.
The hydrobath works by filling the water tank with the appropriate amount of warm water and shampoo, then place the dog in the bath and with a flick of a switch the high pressure showerhead releases the mixture penetrating through the dogs coat and onto the skin where most problems occur. We provide towels, shampoo and brushes for your convenience.
For more information or to book a time, please contact the clinic.
House Calls
In most cases it is best to bring your pet into the clinic where we have all the necessary staff, medication and equipment to treat your pet. However, we understand that in some cases this is not possible and we can arrange for a house visit for the comfort of you and your pet with a vet and nurse. There is an extra fee for this service due to time and costs. House visits are usually done in the middle of the day. 
Please feel free to contact the clinic for more information.